Home Page of Tony Toews
Howdy, I'm Tony Toews, a mildly eccentric, computer alpha geek. I've been around in the computer business long enough that I've worked with punch cards. (Mom had shopping list paper for at least a decade once she tore off the ends with the holes.) But at least I avoided paper tape. (Alpha geek? Think alpha animals in packs.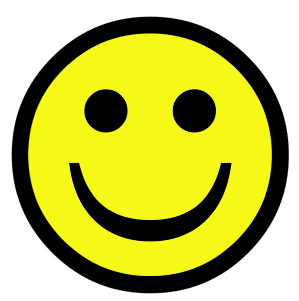 )
Editorials:
Simona Tibu and social media

How a friends computer got hacked and hijacked (

2003-10-13)
I got started programming computers in a rather unusual way. I have no degree or technical school certificate. And I have a total of five days of training throughout my working life. However this approach is not recommended for most people.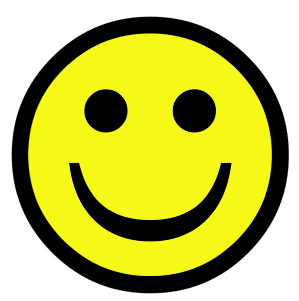 Motto - Jack of a few computer related trades and master (and certified) of none. (I've received emails from a few upset, pompous PhD's. <snicker>)
Title - Alpha Geek (
Favourite Saying - Some computers are like some criminals. They can only be reformed with a shotgun.
Programmer: device for turning caffeine into code.
I've done a lot of work with Microsoft Access and have created some Microsoft Access Tips and Hints Page. I'm a self employed computer programmer and systems analyst. I call myself Granite Consulting. My first paying job started me programming the IBM 5110 computer. It had 2 8" floppy drives, a 120 cps printer, a 16x64 character monitor, 32 kb RAM and Basic and sold for $25,000 CAD.ross each other in Fidonet and various Usenet newsgroups and exchanged email before meeting again in person after fifteen years.
You can email me at tony@granite.ab.ca
Phone 206 792 9794
Tony Toews (VCF File)
401 11215 Jasper Ave
Edmonton, Alberta, Canada
T5K 0L5
Copyright Tony Toews 1995-2004